Services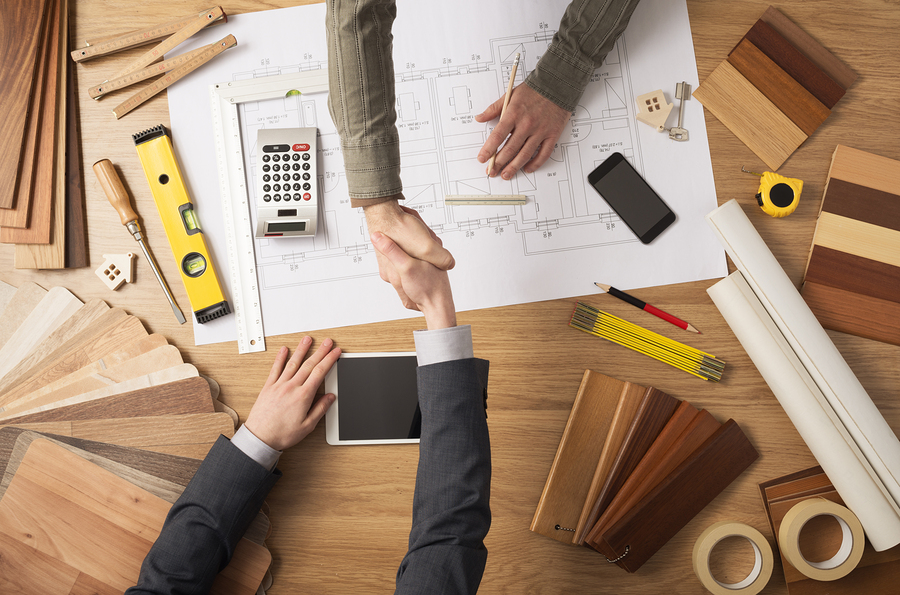 PERSONAL DESIGN
We work closely with several award-winning local architects that will help design your dream home.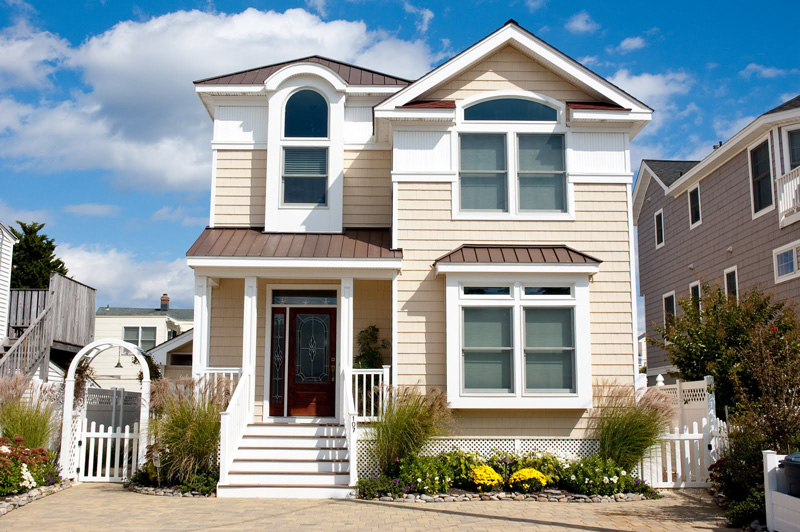 NEW CUSTOM HOMES
Tailored to meet your personal needs and desires. Let us build your new home to your exact specifications.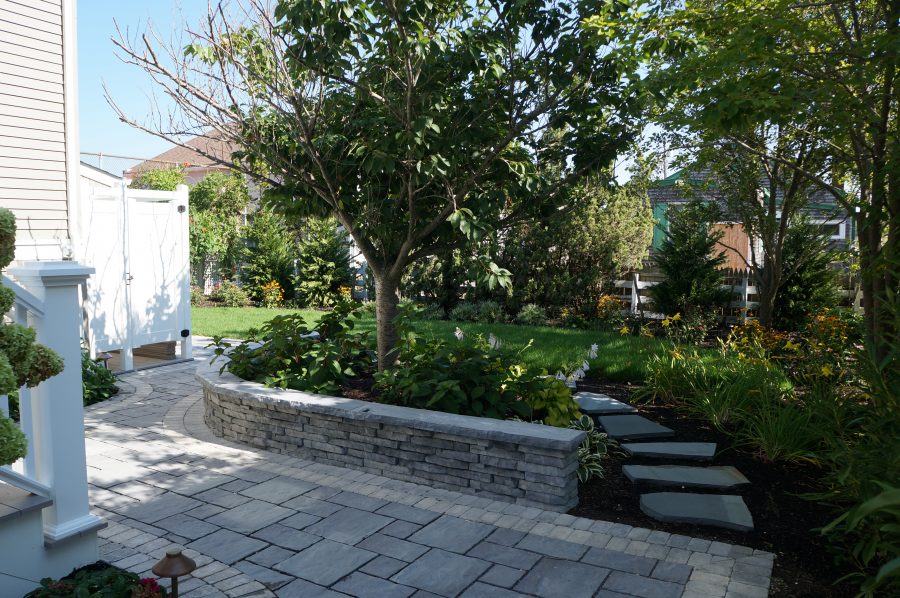 LANDSCAPE DESIGN
Let us design your landscape with our award winning landscape designers with over 25 years of planting, landscape design as well as amazing hardscape design!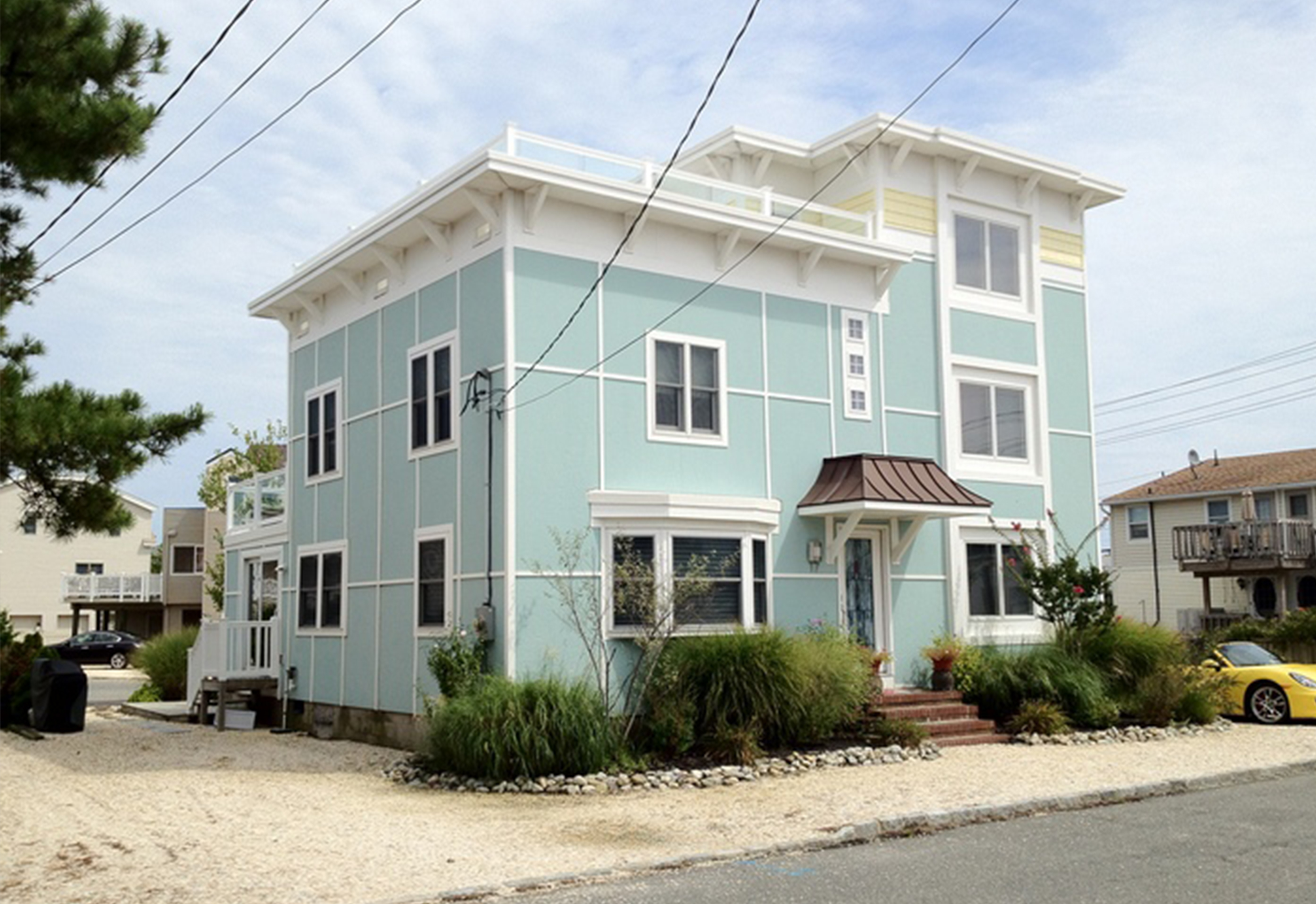 ADDITIONS
When you simply need more space for your family and friends or perhaps a rooftop deck or elevator!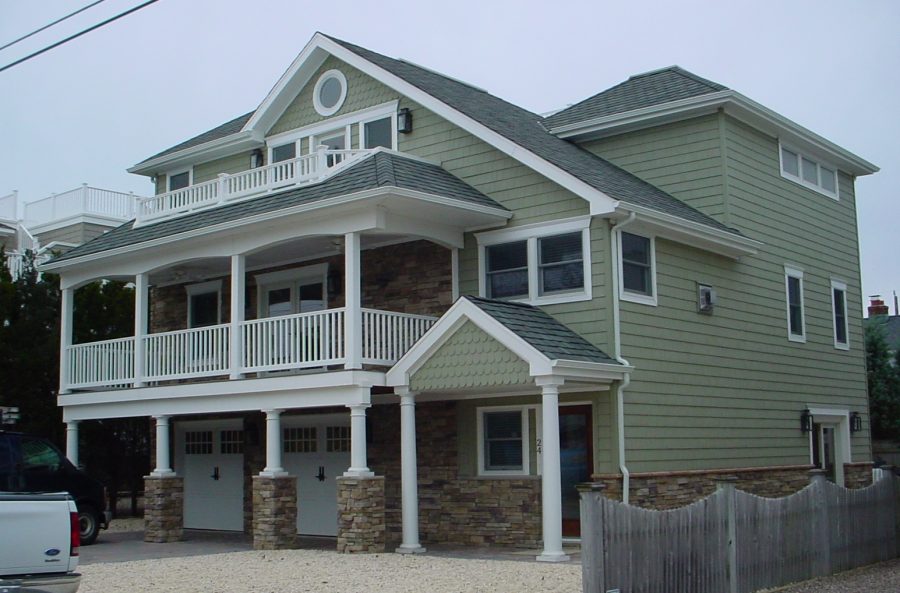 RENOVATIONS
In need of some change? Time for a spruce up and a face lift for your home!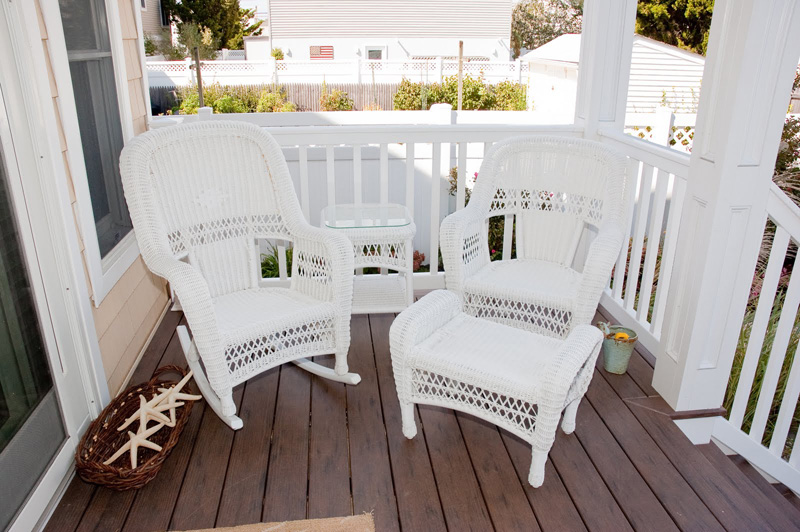 DECKS
Build you a new deck or replace the deck boards and railings on your existing one.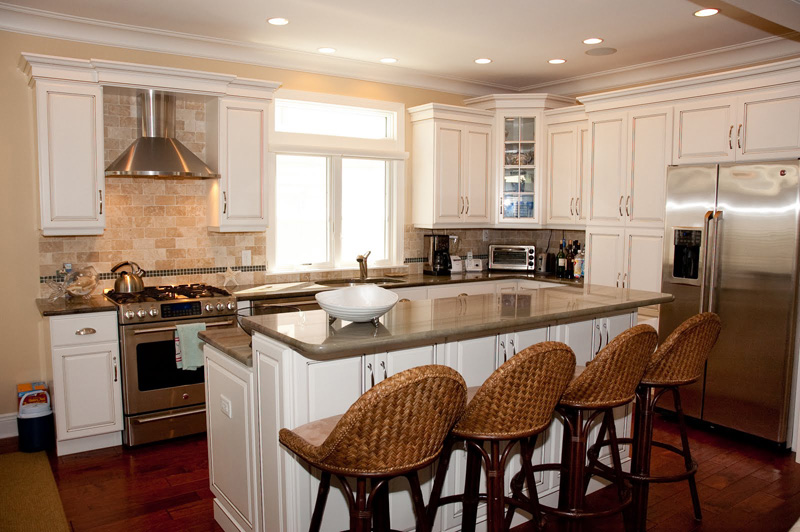 KITCHENS
We work closely with LBI's top NKBA certified kitchen designer. People spend most of their time in their kitchens so why not make it the kitchen you have always dreamed of?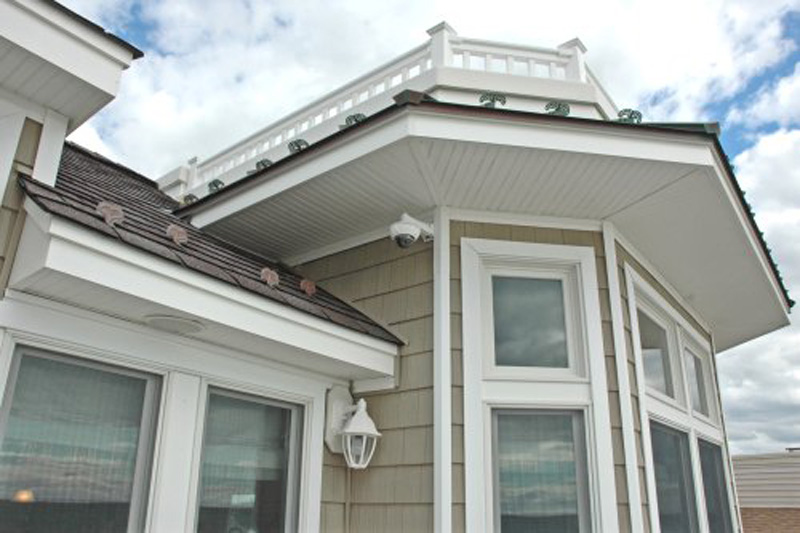 EXTERIOR REMODELING
Let us give the exterior of your home a facelift with new siding, roofing and windows! We will guide you through the entire process and help set your home apart from the ordinary.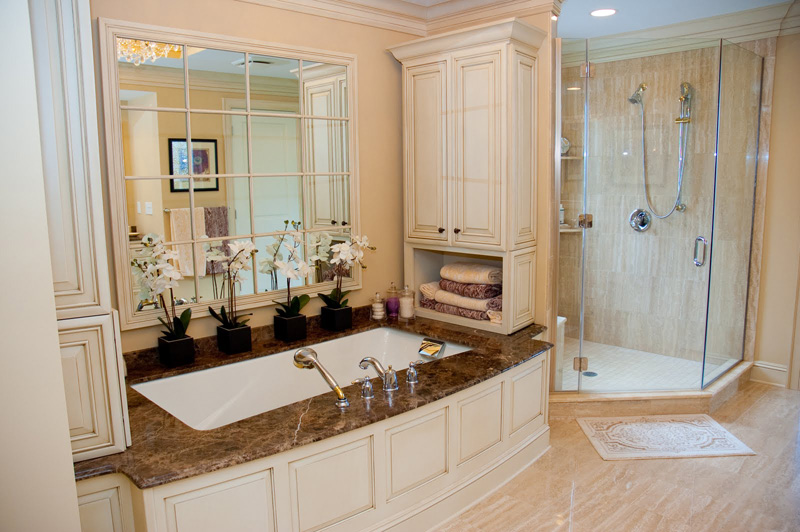 BATHS
Bathe yourself in a luxurious bathroom or simply spruce up your existing one!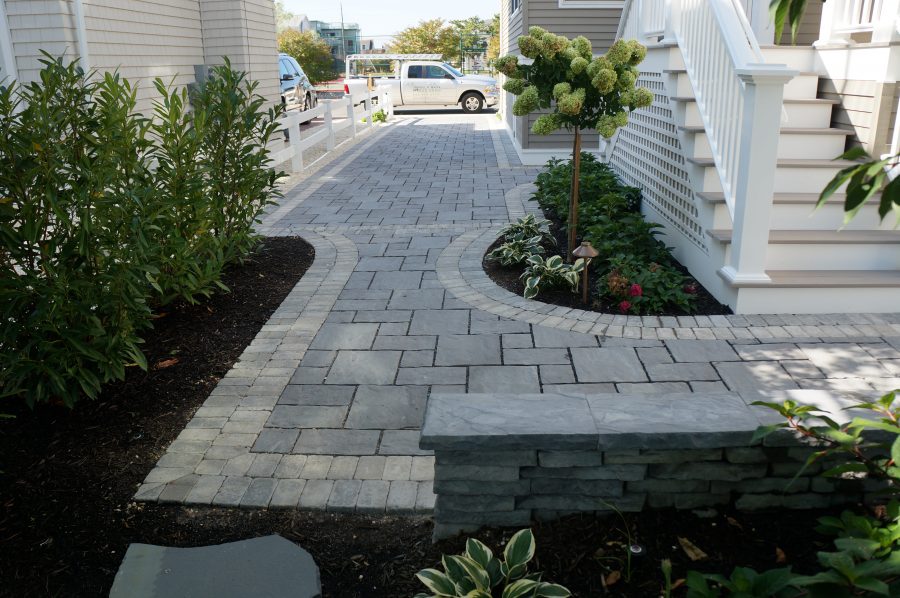 LANDSCAPE MAINTENANCE
Seasonal property maintenance service to keep your landscaping looking great all year round!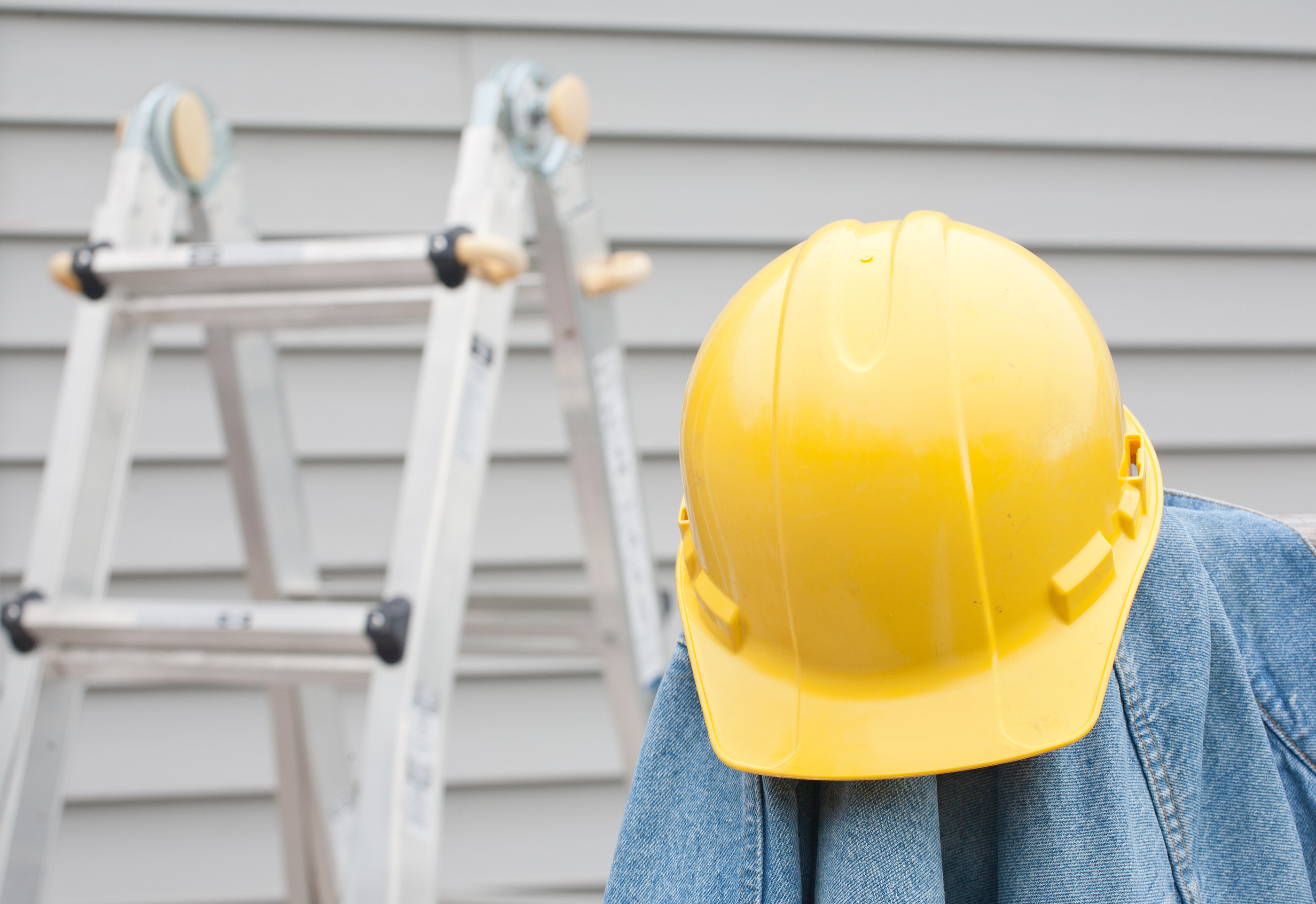 CONSTRUCTION MANAGEMENT & CONSULTING SERVICES
For the ambitious individual who wants to do it themselves but needs to have a professional to manage and oversee their project to completion.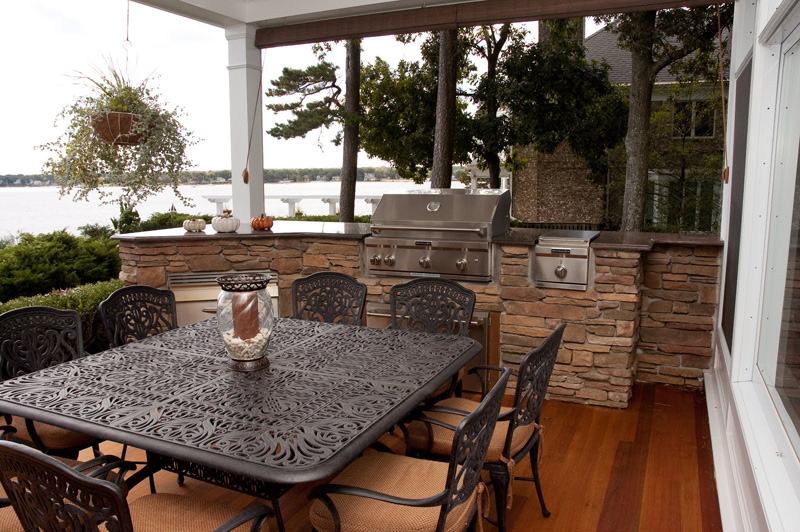 HOME MAINTENANCE
Bringing out your deck furniture for the season, power washing, winterizing or even installing a new light bulb! We will personally over see your home throughout the year. Protect your greatest investment!